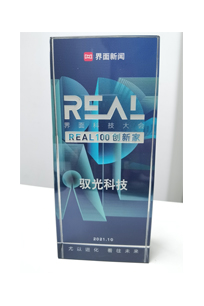 Uphoton Technology was selected into the "real 100 innovators" list of interface news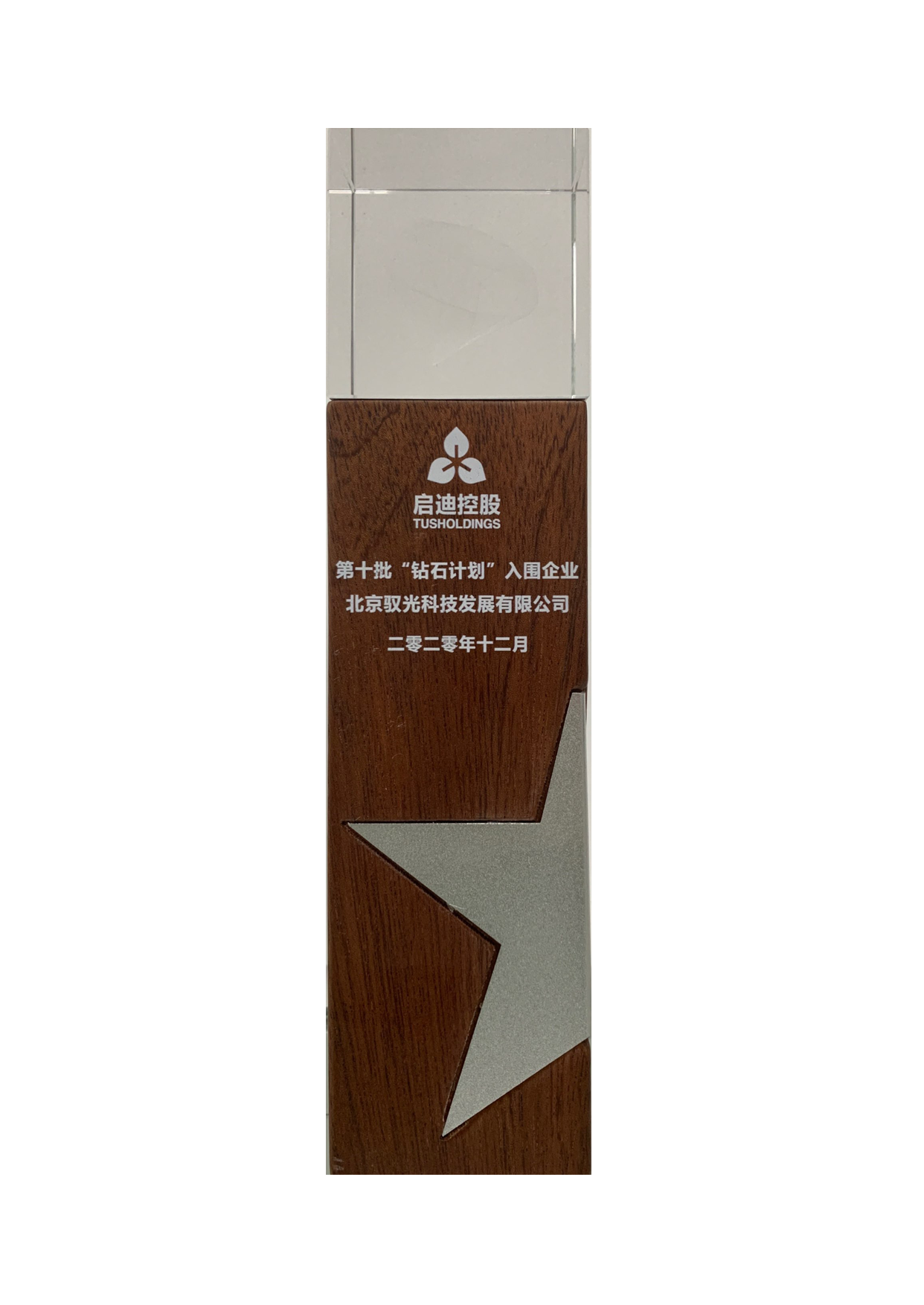 In 2020, UPhoton was selected in the tenth batch of "Diamond Plan" of the Qidi Holdings "Tsinghua Science and Technology Park".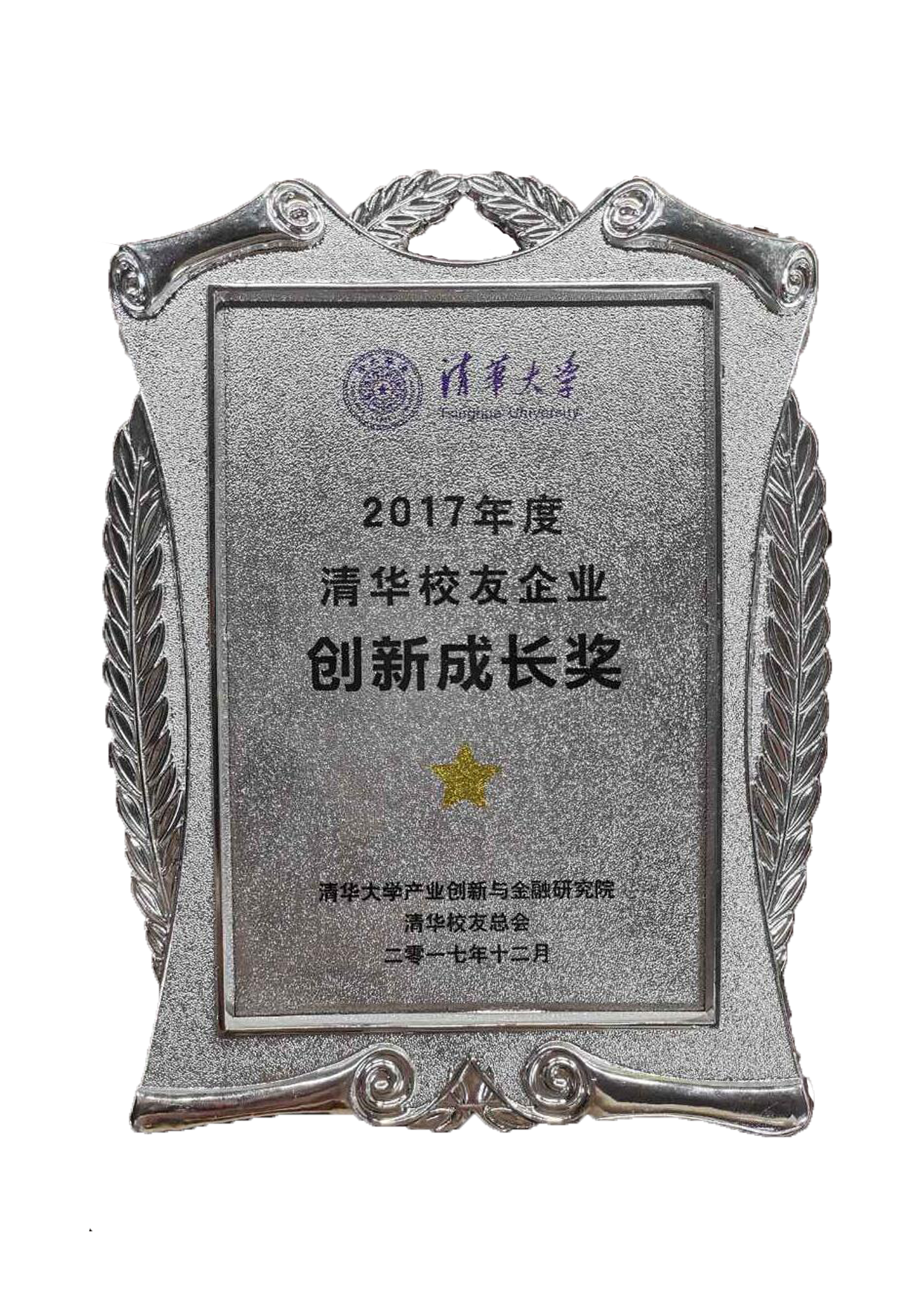 In 2017, Tsinghua Alumni Enterprise Innovation Growth Award.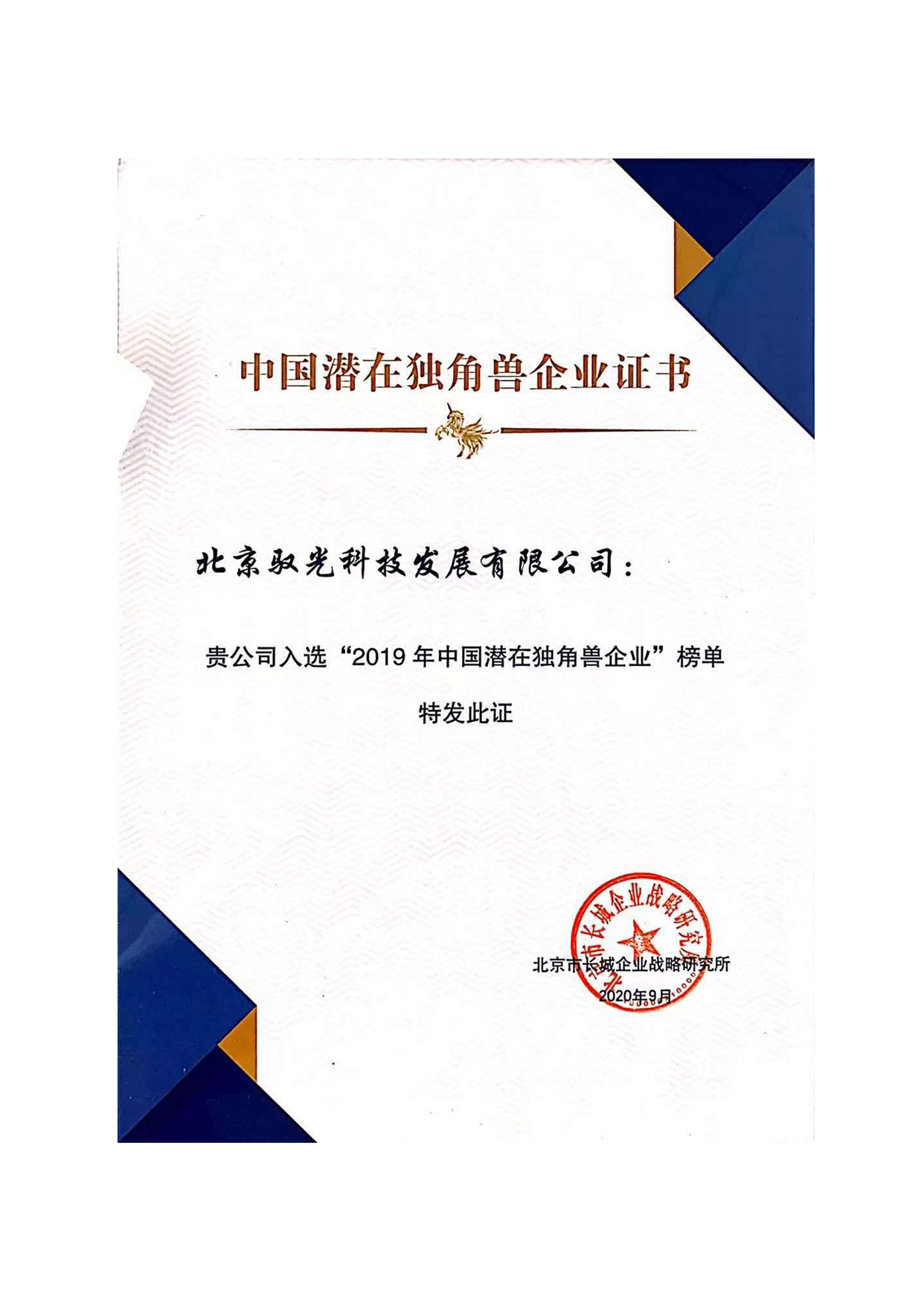 In 2019, UPhoton was evaluated as one of the potential unicorn enterprises in China.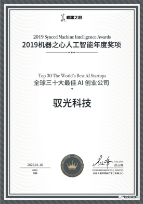 In 2019, UPhoton won the Synced Machine 2019 Annual Award "Top 30 Best AI Startups in the World"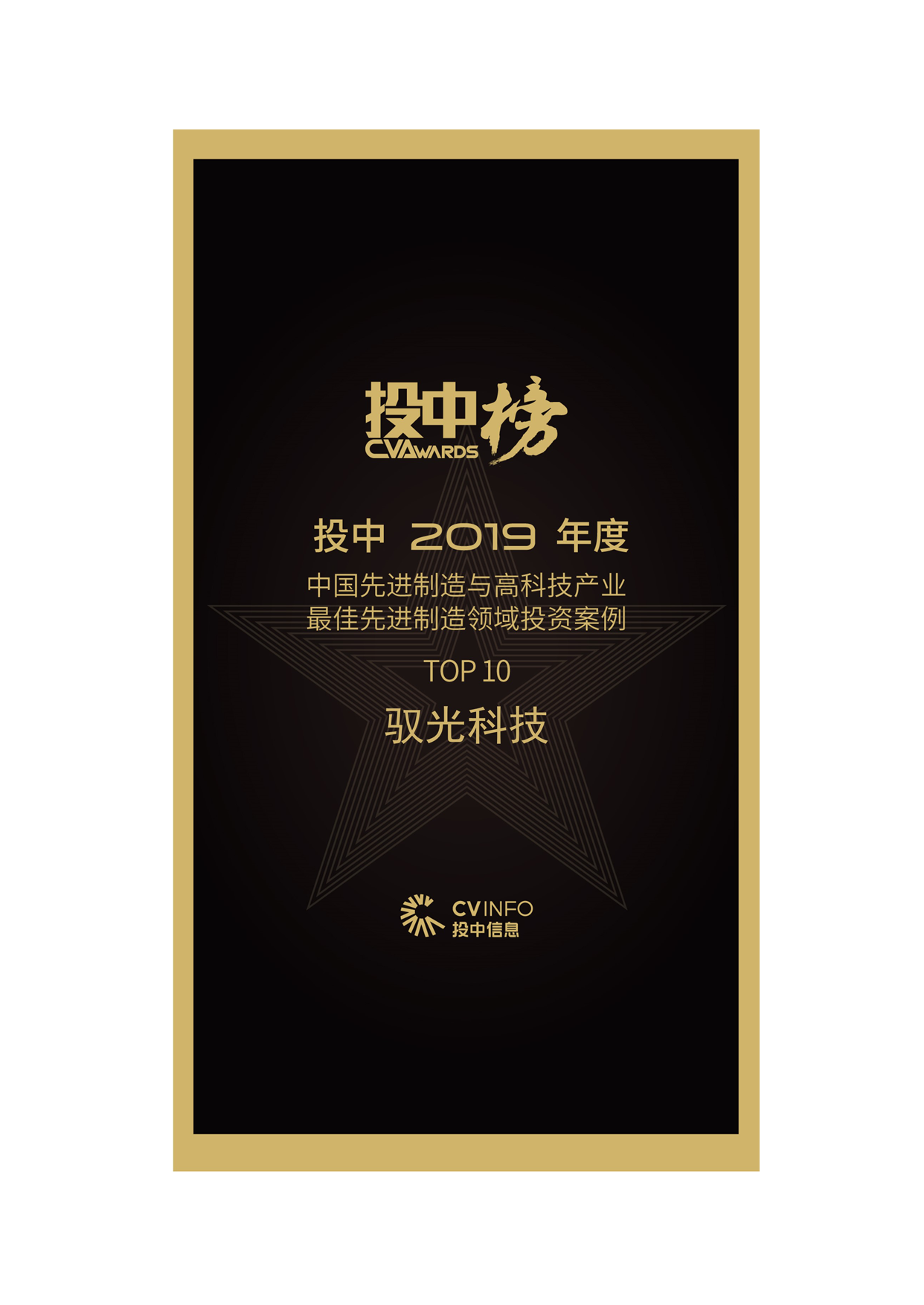 In 2019, UPhoton ascends to China investment information 2019 "top 10 investment cases in the field of best advanced manufacturing in China's advanced manufacturing and high-tech industry"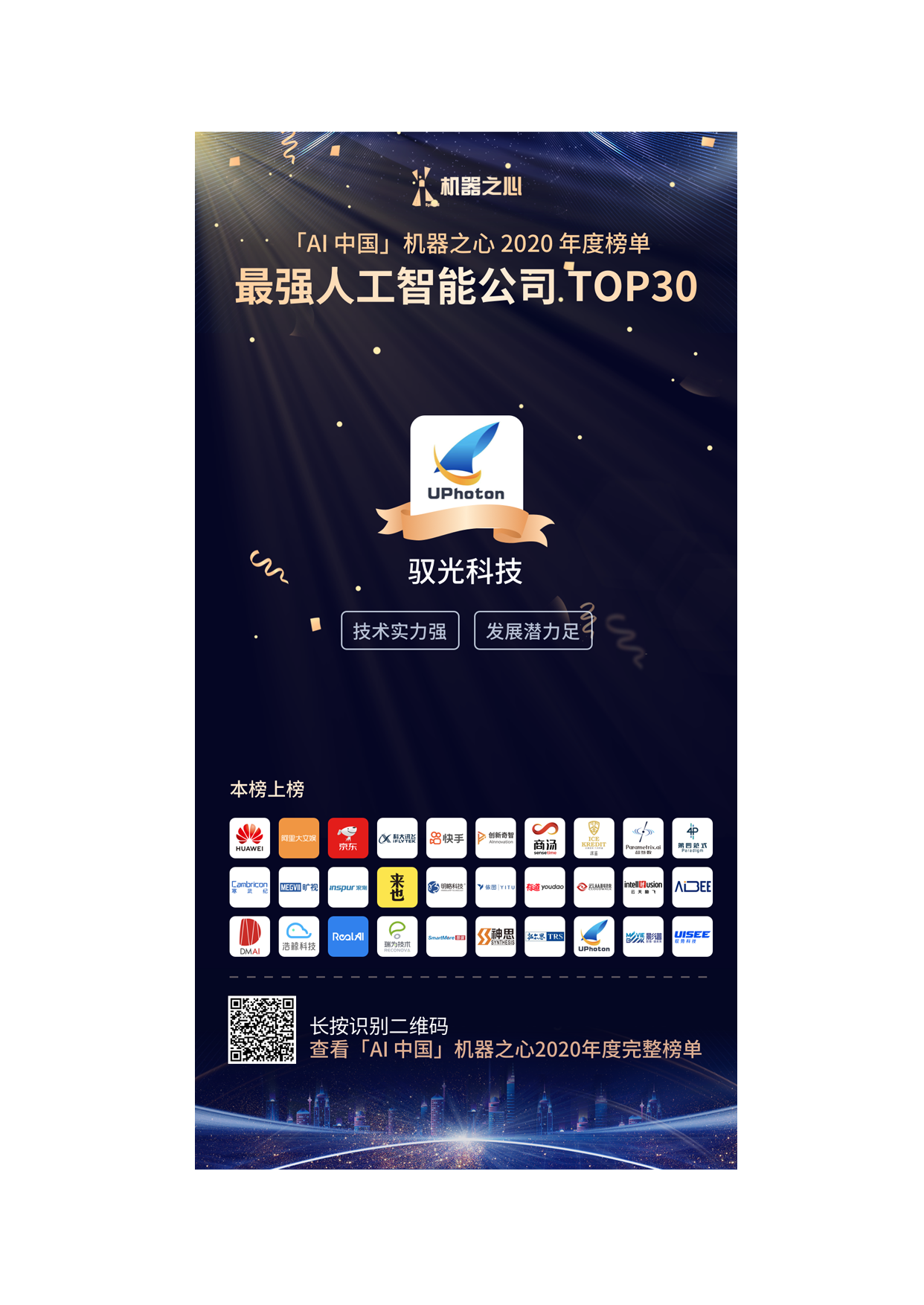 In 2020,UPhoton was awarded as Synced Machine TOP30 of the strongest artificial intelligence company.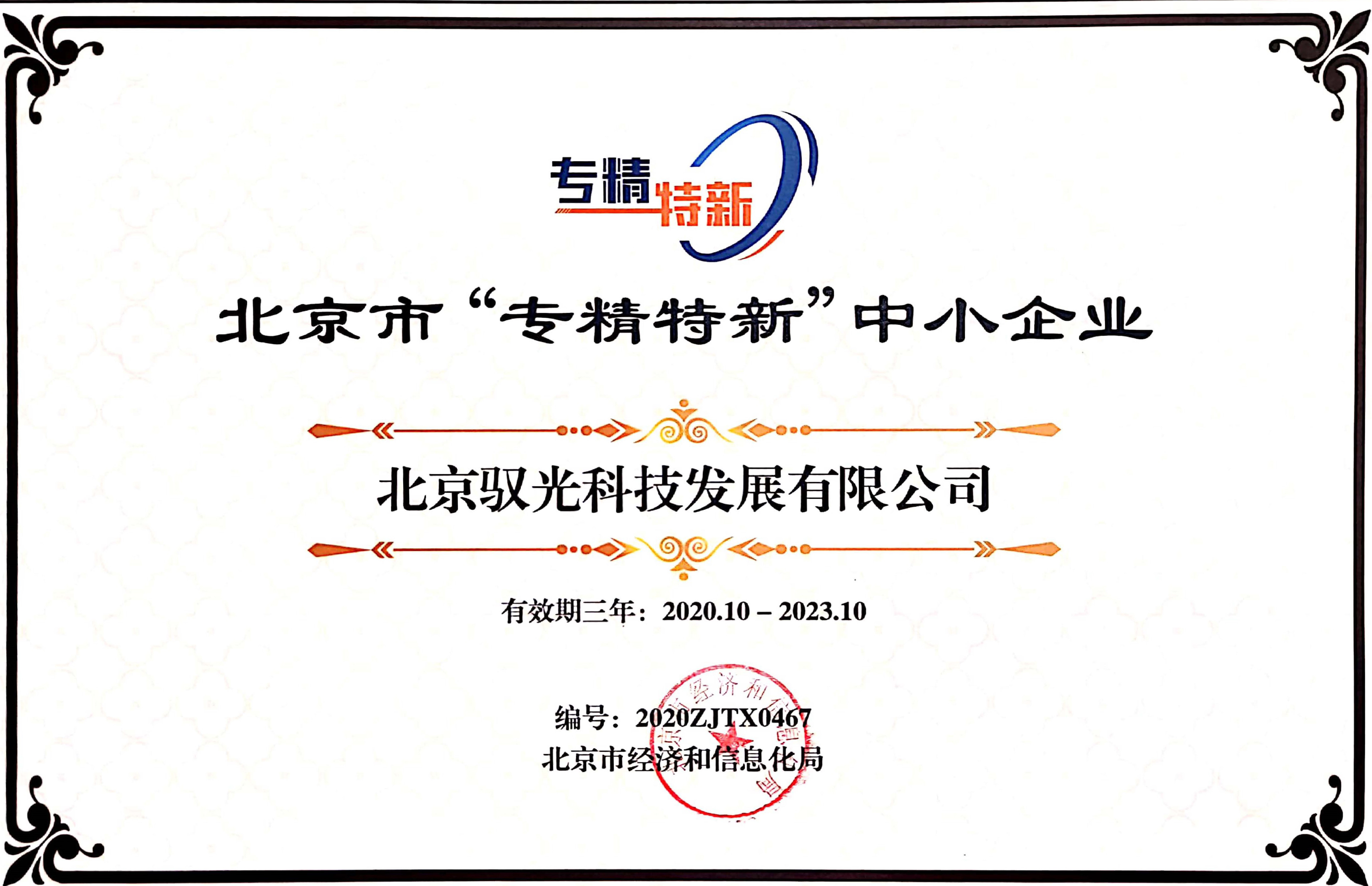 UPhoton obtained the title of The Small and Medium-sized Enterprise with Specialization and Innovation in Beijing.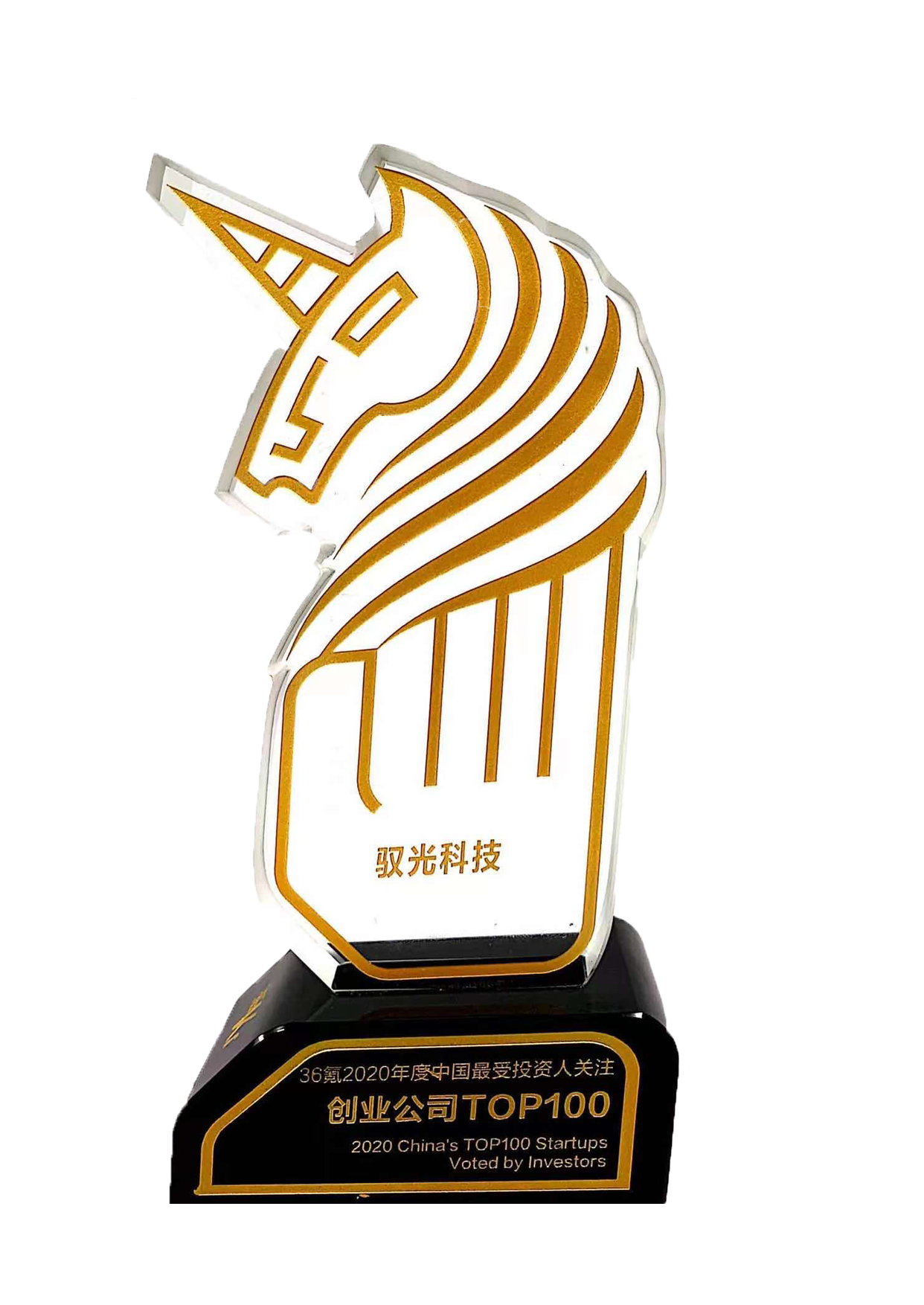 In 2020, UPhoton was evaluated by 36Kr as one of 2020 TOP100 Startup Companies Most Concerned by Investors in China.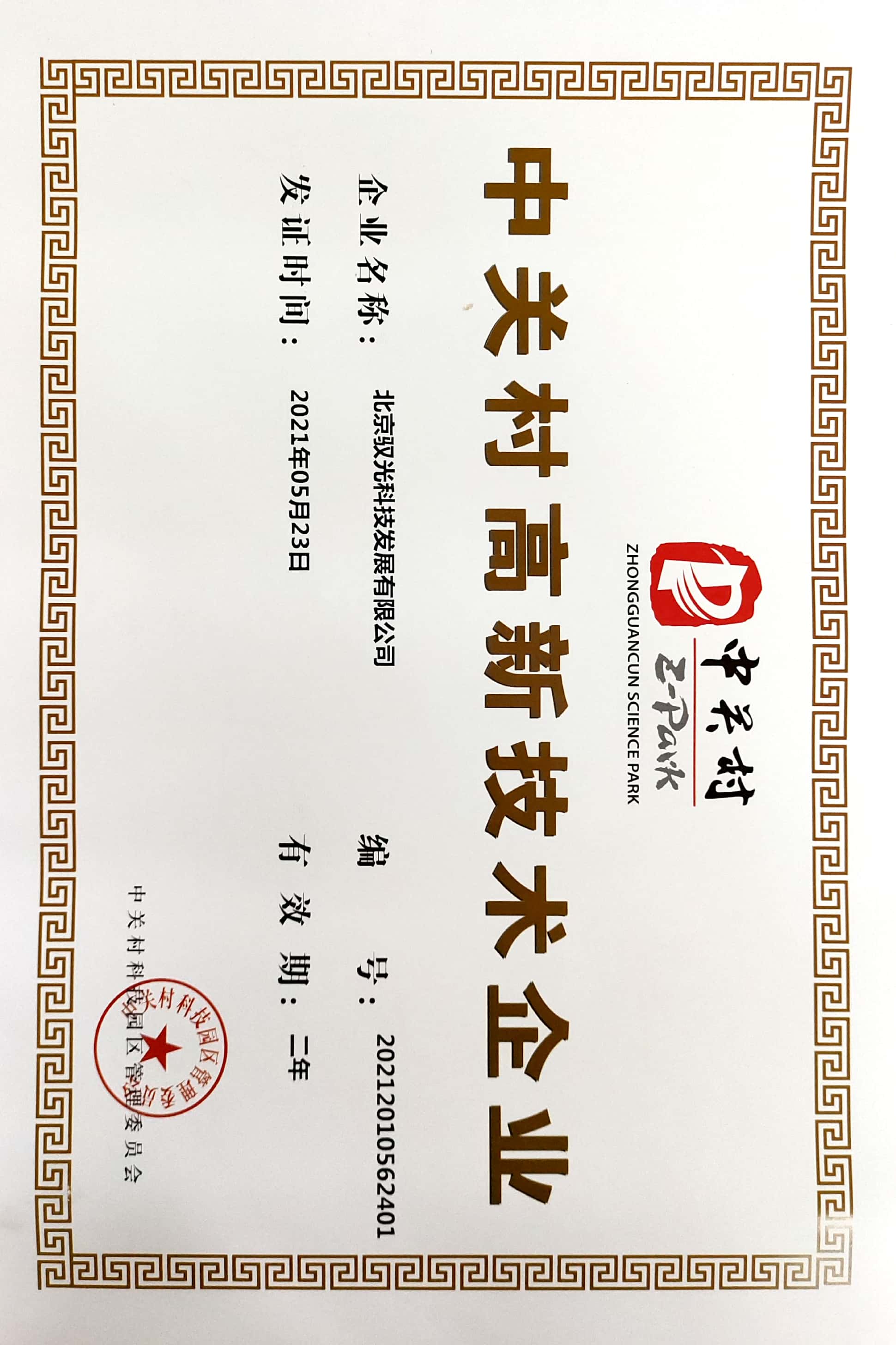 In 2021, Beijing UPhoton is certified as a high-tech enterprise in Zhongguancun.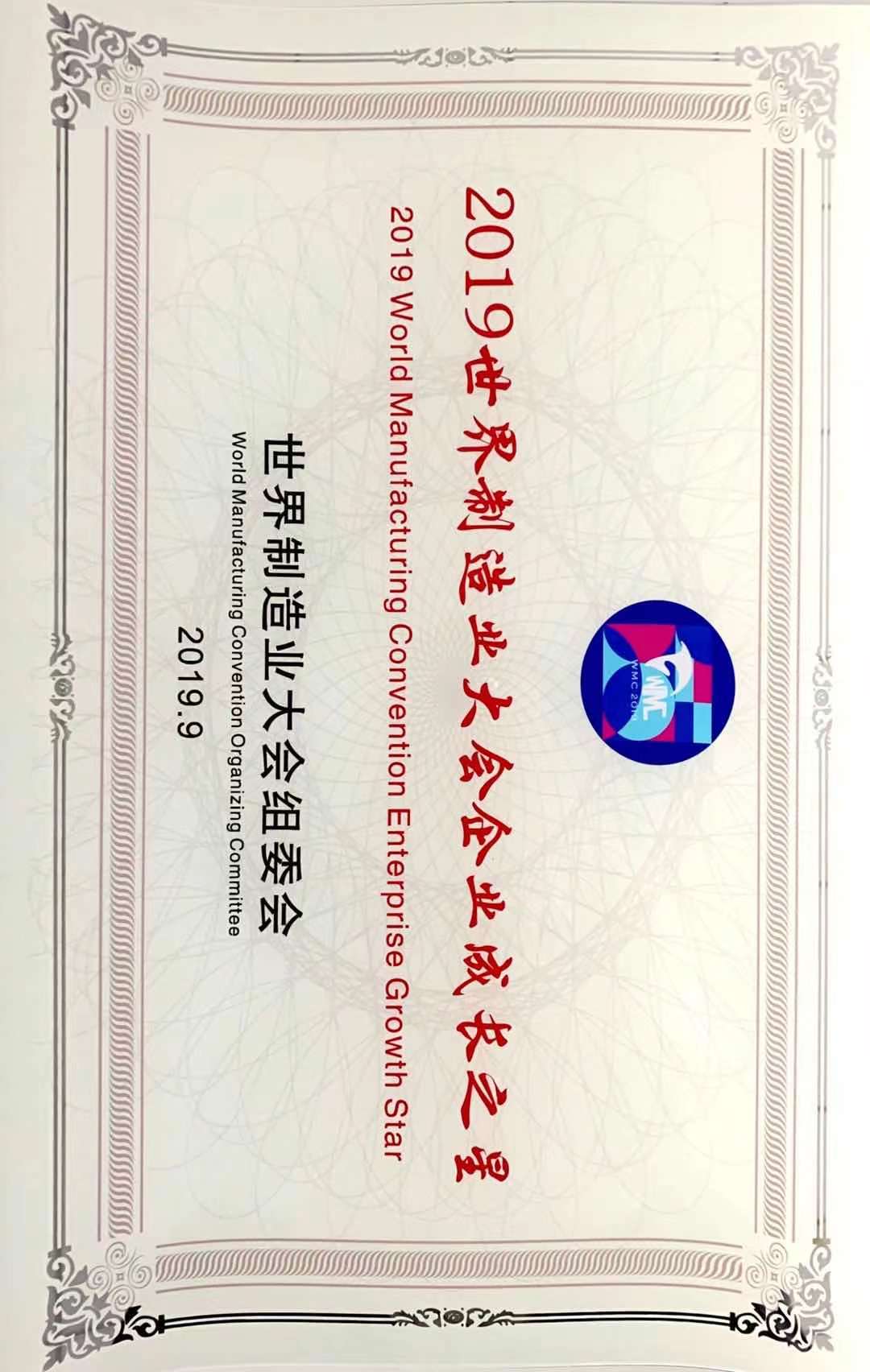 Enterprise Growth Star in 2019 World Manufacturing Conference.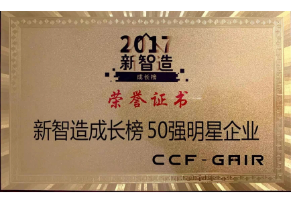 2017 Top50 star enterprises CCF-GAIR of New Manufacture growth list.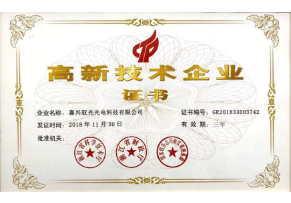 High-tech enterprise certificate.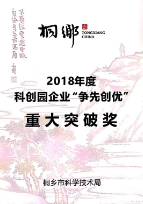 In 2018, Science and Technology Park Enterprise "Strive for Excellence" Major Breakthrough Award.